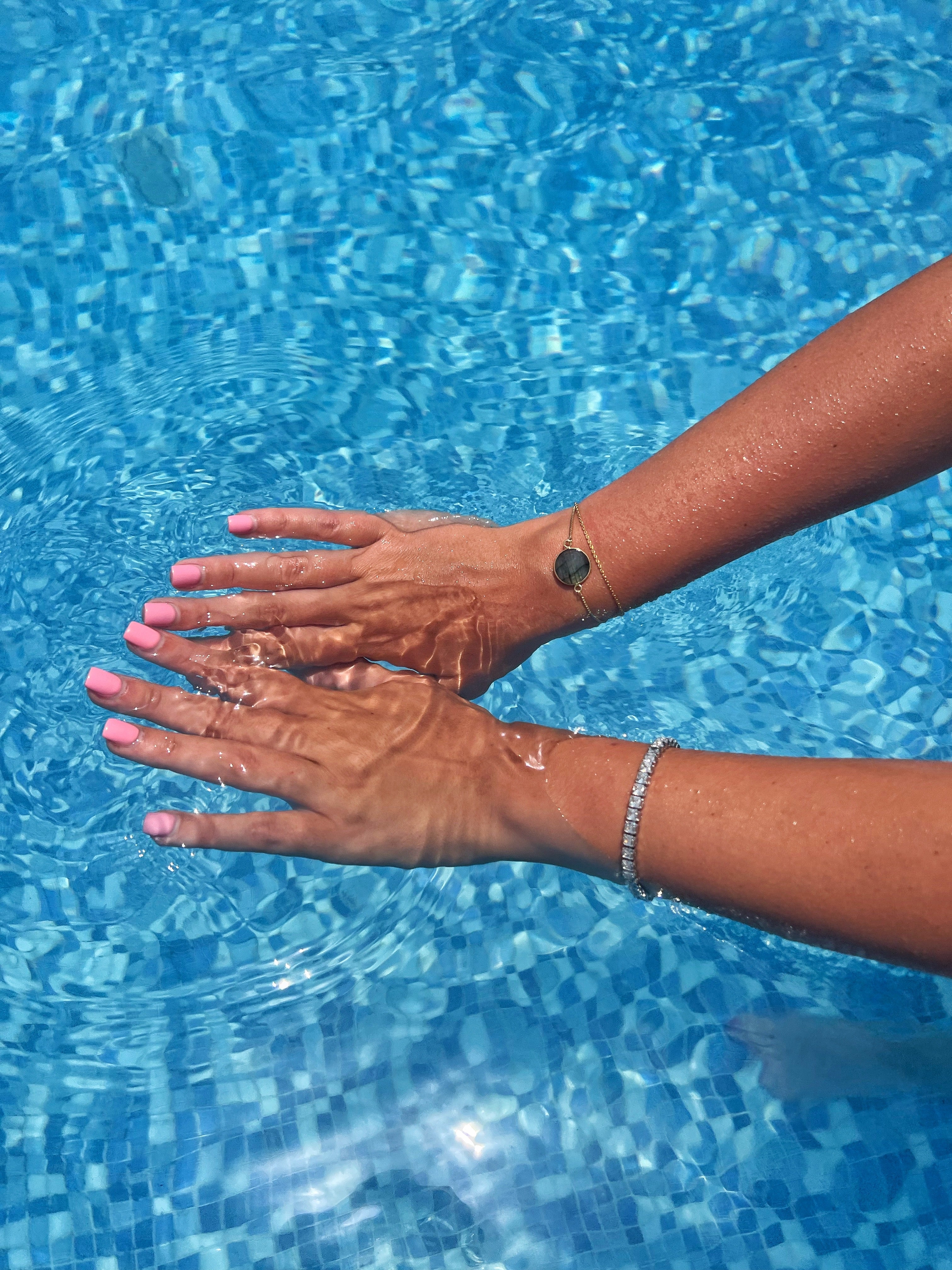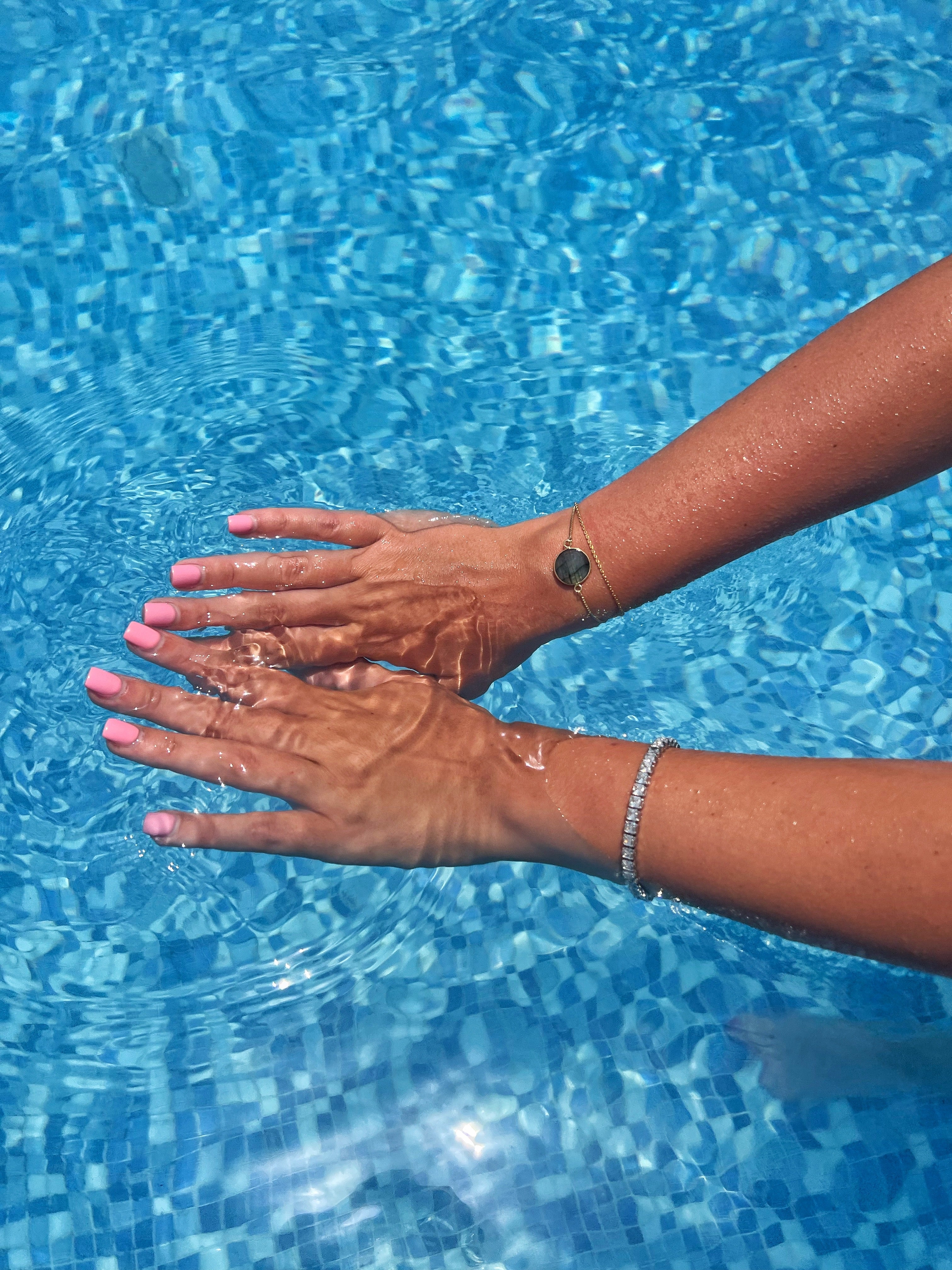 Lets Chat.
Get in touch today with our Customer Service Team. 
If you need to get in touch with us, please use the form on this page or alternatively, email us directly using the address - customercare@luxetones.com.
We're always here and happy to help!
Our online customer service hours are:
Monday - Friday 8:00am to 5:00pm (GMT)

Please allow up to 24 hours for a response to your enquiry.